Prints
On paper or rigid materials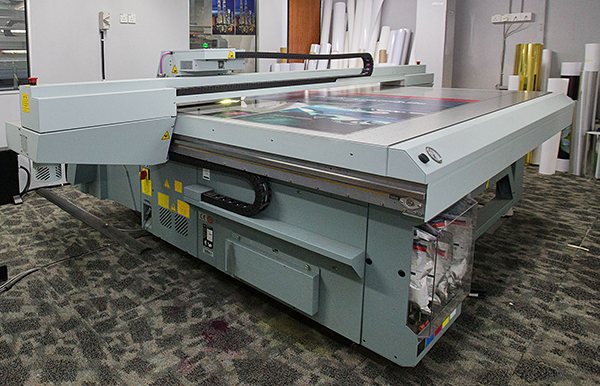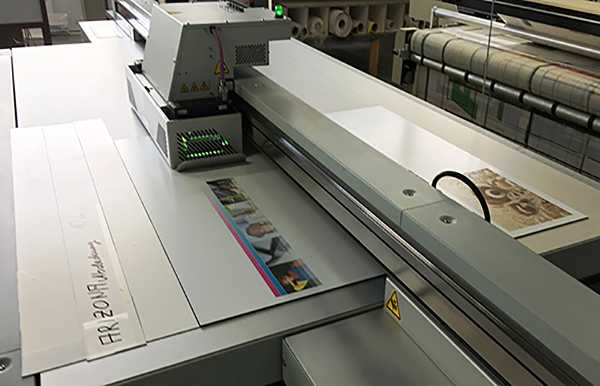 You can support my work by acquiring limited series prints of my photos. Printing will be made directly on various materials such as photographic paper, Hahnemühle paper, rigid materials such as forex, dibond or wood, with a quality close to that of photographic paper, which also highlights the reliefs of the details of the photograph. This print offers long durability thanks to its UV dyes with high resistance to water and solar irradiation, it is also an elegant and resistant support that does not require a frame.
The work is accompanied by its corresponding certificate of authenticity, signed by the author. Printing is monitored by the author to ensure maximum image quality.
There is also the option to create a photo lamp with the images, this original format is also very attractive for the decoration of your home or office.
In the following link you can see more information about this option:
https://lamphoto.es/en/collections/fotolamparas